Get the incredible Simple Town – Cartoon Assets for almost free! Explore and test this amazing resource before making a purchase. Please note it's for educational purposes only, not for commercial use.
*JOIN OUR WHATSAPP GROUP TO GET IT FOR FREE, REACH OUT TO JOIN!📥 *
To get this premium asset for $1 with fast download link, please contact us.
Alternatively, you can scan the barcode to get in touch with us.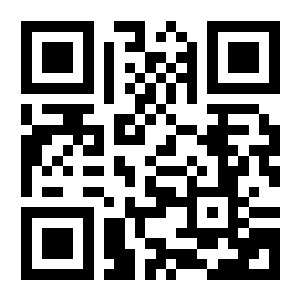 Synty Studios Presents – Simple Town
A simple asset pack of vehicles, buildings and props to create an urban city based game.
Modular sections are easy to piece together in a variety of combinations.
(Includes demo scene)
Buildings
– Strip club, Coffee shop, Barber shop, Gym, Auto repair, Cinema, Mega Mall (includes car-park and mall sign), Misc stores, Misc shops, Small Houses,Medium Houses,Big Houses, Garage attachments, Old houses, Apartments, Shops, Corner shops, Office buildings and Houses.
(Each building type comes with 3 color variants)
Environment
– Trees, Beach flat, Beach corner, water way, Road lane dividers, Bridge, Roundabout, Motorway ramp, Motorway straight, Motorway Corner, Motorway signs Tire pile, Beach seats, Umbrella, Garden, Pointy fence, Driveway, Foot bridge, Jetty, Sewer pipes, Rocks, Buoys
Vehicles
– Ambulance, Police car, Taxi, Ute, Family car, Van, Bus, Fire truck, Boats and Rubbish truck.
Each vehicle comes with 3 color variants (excluding Taxi, Police car, Fire truck, Rubbish truck and Ambulance)
(Separated wheels for turning)
Props
-Dumpster, Rubbish bin, Fire hydrant, Billboard, Satellite, Traffic light, Street light, Drain pipe, Road corner, Road straight, Road flat, Trees, Bushes, Road Divider, Crossing Fence, Grass, Gravestones, Memorial Statue, Park Paths, Flowers and Aerial/Flag Pole.
– Heaps of awesome content included (see the layout screenshots for more details)
*** IF YOU'VE FOUND A BUG OR BROKEN LINK, PLEASE LET US KNOW. 🐞🔗 **