Get the incredible MIS-WallRun for almost free! Explore and test this amazing resource before making a purchase. Please note it's for educational purposes only, not for commercial use.
*JOIN OUR WHATSAPP GROUP TO GET IT FOR FREE, REACH OUT TO JOIN!📥 *
To get this premium asset for $5 with fast download link, please contact us.
Alternatively, you can scan the barcode to get in touch with us.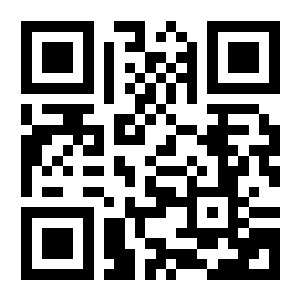 Please Note: If you are unable to make a donation at the moment and are interested in obtaining this asset alone, we have an "Asset Exchange Policy" in place. For further details, please feel free to reach out to us via this link: https://wa.link/v231fz Alternatively, you can also join our Membership to gain access to all our Premium Assets.
MIS-WallRun is a custom add-on for Invector that runs based on Middleware For Invector Template (MIS).
Invector Template (Invector) which is one of the best controllers can be upgraded with MIS and MIS Packages. If you are not familar with MIS yet.
Runs against a wall. You can jump to another wall during WallRun.
Gives more fun games with several options.
⭐Key Benefits⭐
✅ Provides All-In-One Setup (Invector/MIS add-ons)
✅ Starting WallRun
– Jump to the wall while running (Option: Sprint)
✅ Wall Jump
– Jump towards the opposite side of wall
✅ Finishing WallRun
– Relesing W key
– When ground is near enough
– When lost the wall contact
– When no Stamina
✅ Included 5 WallRun animation clips
✅ Supports WallRun Camera State
✅ Provides WallRun Sprint
✅ Provides chained-action between Invector/MIS add-ons
– Refer to the MIS Document
✅ Provides a Demo scene
✅ Does not modify Invector core
✅ All MIS packages runs on a feature-based basis
⭐Quick Setup Sequence⭐
#1 INVECTOR
#2 MIS
#3 MIS-WallRun
*** IF YOU'VE FOUND A BUG OR BROKEN LINK, PLEASE LET US KNOW. 🐞🔗 **