Get the incredible Highway Environment (Low Poly) for almost free! Explore and test this amazing resource before making a purchase. Please note it's for educational purposes only, not for commercial use.
*JOIN OUR WHATSAPP GROUP TO GET IT FOR FREE, REACH OUT TO JOIN!📥 *
To get this premium asset for $5 with fast download link, please contact us.
Alternatively, you can scan the barcode to get in touch with us.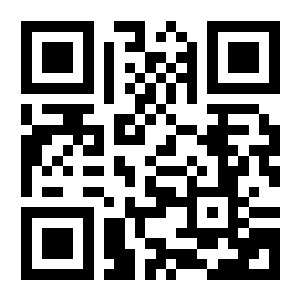 Tons of high-quality low poly assets ready to use for your low poly style game!
The package consists of various street elements, props, environmental assets, and more to construct your highway environment with!
A demo scene and a full setup of a template scene are included, but you are encouraged to build your own variations with it!
[Mobile friendly]
URP Compatibility:
To use the asset pack with the Universal Render Pipeline -> convert Project Materials to URP Materials.
Total of 202 unique Assets:
Content:
Vehicle
Buildings and Highway Architecture
Highway Roads
Transmission Lines
Tunnels and Bridges
Various Props including Roadblockers, Sideroad Barrier, Concrete Blockade
Traffic Cones, Brickwalls
Large Street signs
Warning Signs
Cliffs
Rocks
Bushes
Performance:
All assets are created in a low poly art style.
Tris range from 20 all the way up to 1500 for large detailed assets.
Additional Information:
Shaders, effects, and cinematic scenes from screenshots not included!
*** IF YOU'VE FOUND A BUG OR BROKEN LINK, PLEASE LET US KNOW. 🐞🔗 **