Get the incredible Name for almost free! Explore and test this amazing resource before making a purchase. Please note it's for educational purposes only, not for commercial use.
*JOIN OUR WHATSAPP GROUP TO GET IT FOR FREE, REACH OUT TO JOIN!📥 *
To get this premium asset for $3 with fast download link, please contact us.
Alternatively, you can scan the barcode to get in touch with us.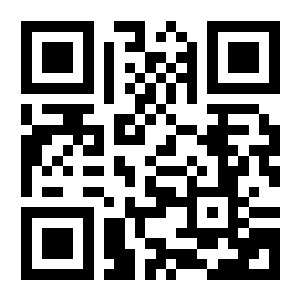 📣 Beavy Store Presents
Ready to use customizable Coin Drop – One More Time will be your another powerful monetization tool.
Drag & Drop Coin Drop prefab into the scene and customize your rewards for your need. While coin is moving horizontally use drop button to release the coin. It will drop into a reward after moving among pins.
There are 5 buckets contain your rewards. When the coin drop into the bucket claim popup will be occurred with the amount of your reward.
🌟 KEY FEATURES
– Customizable 5 rewards for 5 buckets
– Drag & Drop Prefab is ready to use
– Easy to customize rewards and icons
– Pre-made Claim Popup inside with rewarded ad button
– 8 currencies, Coin, Energy, Gems & Star as rewards
– 4 different gem icons with 4 different color options for each
– Animated popup appearance and button reflection
– Particle effects to improve satisfaction
– All animations are Unity animations so you don't need any other asset
🧳 ASSETS
– Dropping Coin
– Currency Icons: Coin, Money, Star, Energy, Life & 4 Different Gems (4 Color combinations for each)
– Drop button
– Popup panel with header and 2 claim buttons
*** IF YOU'VE FOUND A BUG OR BROKEN LINK, PLEASE LET US KNOW. 🐞🔗 **