Get the incredible Boat Ride – Endless Game for almost free! Explore and test this amazing resource before making a purchase. Please note it's for educational purposes only, not for commercial use.
*JOIN OUR WHATSAPP GROUP TO GET IT FOR FREE, REACH OUT TO JOIN!📥 *
To get this premium asset for $3 with fast download link, please contact us.
Alternatively, you can scan the barcode to get in touch with us.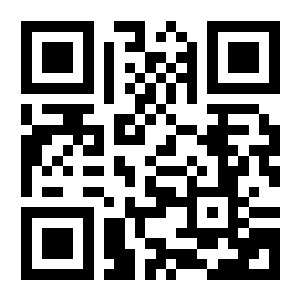 Ready to be published !!
Unity ADS already implemented + PDF startup guide
supports android/iOS
All Scripts are well commented makes them easier to understand
Just some info here 🙂
This game is an endless game where the challenges are randomly generated while you keep on moving forward (not really).
But how do we control the boat?
(Accelerometer) You can change the direction of the boat by tilting the device left and right.
(Tap And Hold) You can change the direction of the boat by tapping and holding half left side of the screen or half right of the screen

Players will always have the option to select between those control types.
What can players do?
Well for starters you can revive your boat by using gems that you can collect in the game or you can watch an AD to revive, you can revive your boat 3 times and every time the cost of gem gets multiplied by 3
Coins Are Good!!
Collect coins and go to the shop to find some exclusive boats, they can be easily changed or added by the developers.
Coins, Shield, Magnet, Gas can, Gems
Collect Them All
Thank You
*** IF YOU'VE FOUND A BUG OR BROKEN LINK, PLEASE LET US KNOW. 🐞🔗 **