Get the incredible Ultimate Traversal Anims for almost free! Explore and test this amazing resource before making a purchase. Please note it's for educational purposes only, not for commercial use.
*JOIN OUR WHATSAPP GROUP TO GET IT FOR FREE, REACH OUT TO JOIN!📥 *
To get this premium asset for $5 with fast download link, please contact us.
Alternatively, you can scan the barcode to get in touch with us.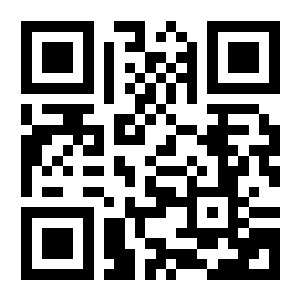 Collection of traversal animations, including climbing, parkour, ledge walk, and more.
Version 1.1: Added new animations, including sliding door, quicker door lift, zip-line, ledge grabs from falling, simple fence climb, and slide animations.
Total Animations: 297
Balance Beam 11
Bar Swing 19
Climb 26
Door 2
Fence 8
Gate 3
Hole 4
Ladder 10
Ledge 7
Ledge Walk 16
Movement 63
Narrow Space 6
Platform 10
Single Leg Jumps 12
Slide 17
Cabinet 1
Wall 38
Window 4
Zipline 4
Also includes inplace versions of most animations.
Disclaimer
blueprints for any game play not included, this is strictly an asset pack
*** IF YOU'VE FOUND A BUG OR BROKEN LINK, PLEASE LET US KNOW. 🐞🔗 **