Get the incredible Top Burger Chef: Cooking Story for almost free! Explore and test this amazing resource before making a purchase. Please note it's for educational purposes only, not for commercial use.
*JOIN OUR WHATSAPP GROUP TO GET IT FOR FREE, REACH OUT TO JOIN!📥 *
To get this premium asset for $5 with fast download link, please contact us.
Alternatively, you can scan the barcode to get in touch with us.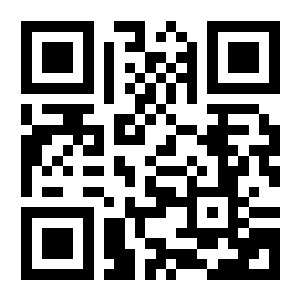 Features
World and Level Selector with 3 worlds and 60 levels per world (180 levels in total)
3 power-ups: Auto-hint, Coin Magnet, CustomerHappyTime
21 animated characters
Auto-unlock new ingredients, characters, and power-ups as progress is made
AdMob and Unity Ads integrated for monetization
Rate integrated for user feedback
AdMob (Interstitial and VideoReward) and UnityAds (VideoReward) ad providers used for monetization
All monetization setup made through one script: AdsManager
To configure ads, open the "Splash" scene in Unity, select the "AdsManager" GameObject, and enter empty fields.
Originol Link: https://www.sellmyapp.com/downloads/top-burger-chef-cooking-story/
*** IF YOU'VE FOUND A BUG OR BROKEN LINK, PLEASE LET US KNOW. 🐞🔗 **