Get the incredible Name for almost free! Explore and test this amazing resource before making a purchase. Please note it's for educational purposes only, not for commercial use.
*JOIN OUR WHATSAPP GROUP TO GET IT FOR FREE, REACH OUT TO JOIN!📥 *
To get this premium asset for $3 with fast download link, please contact us.
Alternatively, you can scan the barcode to get in touch with us.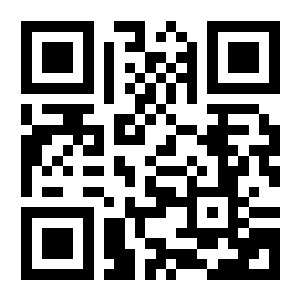 Low poly model for your game will be the main heroine of your game for you. It can also be an enemy of a zombie girl.
Added zombie textures.
BlendShape – 63 pieces
There are emotions of smile, surprise, sadness, anger, blinking of eyes, puffing and swelling of cheeks, moving eyes and nose, moving eyebrows.
Textures Resolution and Sets : 4096×4096 (normal, metallic, roughness, albedo, AO) – Body, Clothes, Eyes, Hair, Mouth.
The model is built on Humanoid rigged.If the starting pose of your animations is slightly different from the pose in the model, you will need to slightly tweak the position of the bones in the config)
Basic hair textures are white so you can easily change them to any color you want.
Survivor Girl- Full set.
verts: 30170 faces: 25041 tris: 47772
*Separate polygon:
Body – verts: 10947 faces: 11600 tris: 20948;
Hair – verts: 14225 faces: 8851 tris: 17702;
Cloth – verts: 4998 faces: 4590 tris: 9122.
Weapons
Low poly mesh for use in games and mobile projects. General polygon of weapons for 1 texture set: Verts – 1177 Faces – 1241 Tris – 2334 *Separate polygon: * ax – Verts – 440 Faces – 456 Tris – 872 hammer – 128 – 1177 Faces – 148 Tris -252 bats – Verts – 302 Faces – 320 Tris – 600 shovels – Verts – 307 Faces – 317 Tris – 610
*** IF YOU'VE FOUND A BUG OR BROKEN LINK, PLEASE LET US KNOW. 🐞🔗 **