Get the incredible Scary Teacher 3D for almost free! Explore and test this amazing resource before making a purchase. Please note it's for educational purposes only, not for commercial use.
*JOIN OUR WHATSAPP GROUP TO GET IT FOR FREE, REACH OUT TO JOIN!📥 *
To get this premium asset for $20 with fast download link, please contact us.
Alternatively, you can scan the barcode to get in touch with us.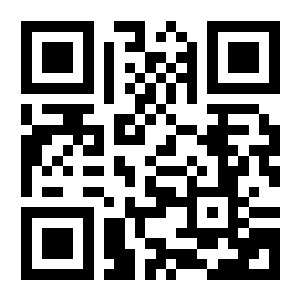 The story is about a genius girl and her worst high school teacher. The Scary Teacher has been threatening kids, giving physical punishment and at times torturing kids. Now, this scary teacher has relocated as your neighbor and you have decided to teach her a lesson by scaring her.
What's the ideal revenge? It's time to scare the "Creepy Teacher" by performing various activities and releasing pets under her custody. You must complete missions / tasks without getting caught and within allocated time.
Demo APP
Don't miss out on the opportunity to create your own exciting gaming experience with Scary Teacher 3D.
Please test the demo and feel free to reach out to us for any purchase inquiries.
Features:
Easy Ad Implementation / Gley
Easy To Reskin
Satisfying mechanic
Ready To Publish
Admob ready
Support Android/Ios
*** IF YOU'VE FOUND A BUG OR BROKEN LINK, PLEASE LET US KNOW. 🐞🔗 **