Get the incredible Paint The Rings for almost free! Explore and test this amazing resource before making a purchase. Please note it's for educational purposes only, not for commercial use.
*JOIN OUR WHATSAPP GROUP TO GET IT FOR FREE, REACH OUT TO JOIN!📥 *
To get these premium assets for $5 with fast download links, please contact us.
Alternatively, you can scan the barcode to get in touch with us.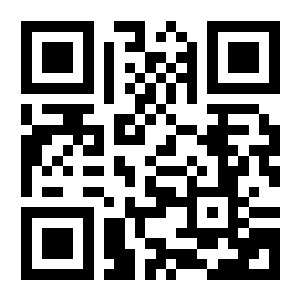 Paint The Rings is an exciting endless one-touch game in which you touch the screen to shoot the ball. Try to avoid the colored pieces and paint all the rings to complete the level before you run out of time. The game is ready to release straight out of the box, and it can also be easily customized to make it even more engaging to your players. Supports for PC/Mac, iOS, Android, etc!
The game is made with Unity C# and optimized for mobile devices, provides you a full-featured, ready-for-release game source code that you can customize and build your own game in no time!
Complete hyper-casual mobile game template. Ready to publish out-of-the-box.
*** IF YOU'VE FOUND A BUG OR BROKEN LINK, PLEASE LET US KNOW. 🐞🔗 **