Get the incredible Modular Pick Up Items asset for almost free! Explore and test this amazing resource before making a purchase. Please note it's for educational purposes only, not for commercial use. Download now!
*JOIN OUR WHATSAPP GROUP TO GET IT FOR FREE, REACH OUT TO JOIN!📥 *
To get these premium assets for $1 with fast download links, please contact us.
Alternatively, you can scan the barcode to get in touch with us.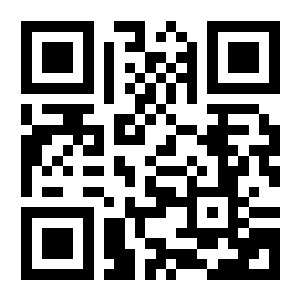 Please Note: If you are unable to make a donation at the moment and are interested in obtaining this asset alone, we have an "Asset Exchange Policy" in place. For further details, please feel free to reach out to us via this link: https://wa.link/v231fz Alternatively, you can also join our Membership to gain access to all our Premium Assets.
Animated effects with different shapes and colors.
Over 27 different pickups as standalone items or part of 5 different shapes making up to 137 different items in total.
Items include: promotions, upgrades, health, ammo, shield, speed, time, magnet, nuclear, dollars, gold, diamonds, points, battery, unknown, electric and repair.
1K and 512 Albedo, Metallic/Smoothness, Normal and Emission maps.
Modules included.
Substance 3D Painter files and texture color masks included.
*** IF YOU'VE FOUND A BUG OR BROKEN LINK, PLEASE LET US KNOW. 🐞🔗 **