Get the incredible Modular Horror Hospital Maze for almost free! Explore and test this amazing resource before making a purchase. Please note it's for educational purposes only, not for commercial use.
*JOIN OUR WHATSAPP GROUP TO GET IT FOR FREE, REACH OUT TO JOIN!📥 *
To get this premium asset for $5 with fast download link, please contact us.
Alternatively, you can scan the barcode to get in touch with us.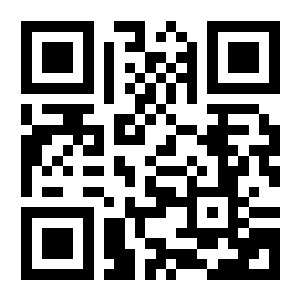 Please Note: If you are unable to make a donation at the moment and are interested in obtaining this asset alone, we have an "Asset Exchange Policy" in place. For further details, please feel free to reach out to us via this link: https://wa.link/v231fz Alternatively, you can also join our Membership to gain access to all our Premium Assets.
Very creepy corridors that resemble an abandoned hospital, perfect for horror games!
This package comes with a scene that contains as vast maze of corridors, it's very easy to use, just drag and drop your character into the scene and hit play! Besides that, all the modular pieces and props are included as prefabs, you can easily modify the level design by adding more pieces and objects or even use the prefabs to create a new scene from scratch.
All the modular pieces have the exact same size (10m x 10m), making it easy to place them on the scene via script. They also come with LOD components, which drastically improve the performance by not rendering objects that are far away from the player. This will give you the possibility to create an endless network of corridors on your scene without having much impact on your frame rate.
This package also includes all the FBX files, this means you can import them to your 3D software and make modifications and adjustments if necessary.
Don't hesitate to contact me if you have any questions or problems with this package, I'll do everything I can to ensure this asset meet your expectatios!
*** IF YOU'VE FOUND A BUG OR BROKEN LINK, PLEASE LET US KNOW. 🐞🔗 **