Get the incredible Hyper-Casual Characters Stickman sphere head skins vol.4 Holloween for almost free! Explore and test this amazing resource before making a purchase. Please note it's for educational purposes only, not for commercial use.
*JOIN OUR WHATSAPP GROUP TO GET IT FOR FREE, REACH OUT TO JOIN!📥 *
To get these premium assets for $5 with fast download links, please contact us.
Alternatively, you can scan the barcode to get in touch with us.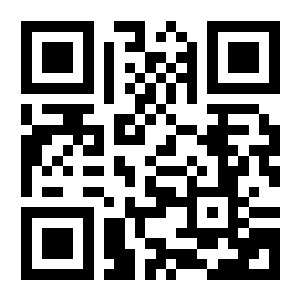 Low poly stickman models for your hyper casual game.
Skins for stickman sphere head:

Animations are NOT included

Stickman Witch: 2493 verts, 3286 tris
Stickman Pirate: 4262 verts, 5606 tris
Stickman Mummy: 3408 verts, 4298 tris
Stickman Death Suit: 2175 verts, 3034 tris
Stickman Ghost: 2216 verts, 2798 tris
Stickman Crazy doctor: 2672 verts, 3588 tris
Broom: 153 verts, 194 tris
Scythe: 113 verts, 96 tris
Flask: 192 verts, 328 tris
Features:

+The stickman has attached skeleton.
+The colors are applied to the materials. You can colorise your clothes of your choice.
+Each item of clothing is a separate object.
Model supports humanoid animations from Mixamo.com and assetstore.
Animations for demonstration in the video were taken from Mixamo.com.
This animations can be downloaded for free from www.mixamo.com.
List of animations used in the video:
Goofy running
Run
*** IF YOU'VE FOUND A BUG OR BROKEN LINK, PLEASE LET US KNOW. 🐞🔗 **