Get the incredible HDRP – Wet Shaders : Rainy 3D Objects for almost free! Explore and test this amazing resource before making a purchase. Please note it's for educational purposes only, not for commercial use.
*JOIN OUR WHATSAPP GROUP TO GET IT FOR FREE, REACH OUT TO JOIN!📥 *
To get this premium asset for $3 with fast download link, please contact us.
Alternatively, you can scan the barcode to get in touch with us.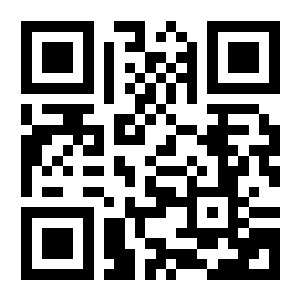 Please Note: If you are unable to make a donation at the moment and are interested in obtaining this asset alone, we have an "Asset Exchange Policy" in place. For further details, please feel free to reach out to us via this link: https://wa.link/v231fz Alternatively, you can also join our Membership to gain access to all our Premium Assets.
Create realistic dripping raindrops on 3D objects, improving the visual of any rainy scenes in real time.
Supported Unity versions
2019.4.x LTS
2020.3.x LTS
The file includes HDRP shaders.
By default, the package is set up to be compatible for Unity 2019.4.x. If you are using Unity 2020.3.x delete the HDRP folder and unpack the HDRP-Rainy 3D Objects_2020.3.x.unitypackage.
The package comes with a demo scene using 1k and 2k textures in .png format.
Documentation included
Shaders:
– Rainy 3D Objects Transparent
– Rainy 3D Objects Opaque Lite
– Rainy 3D Objects Opaque Pro (coming soon)
Features :
– HDRP support.
– PBR Metallic Workflow.
– Mask map : Metallic, Ao, Height map and Smoothness channel-packed Textures.
– Height map support.
– Designed for static 3D objects.
– Auto-generated Rain Drops.
– Full control over the appearance of the raindrops (Intensity, amount, size, speed, noise turbulence, normal intensity, smoothness).
– Random speed for each rain drip line.
– Rain drip lines are projected using world space coordinates.
– Full control over the drops left by the dripping raindrops (Intensity, amount, size, speed).
– Additional reflection control on the rain drops (Color tint, intensity, blur).
– Transparency and refraction.
*** IF YOU'VE FOUND A BUG OR BROKEN LINK, PLEASE LET US KNOW. 🐞🔗 **