Get the incredible Characters Mix Pack 1 for almost free! Explore and test this amazing resource before making a purchase. Please note it's for educational purposes only, not for commercial use.
*JOIN OUR WHATSAPP GROUP TO GET IT FOR FREE, REACH OUT TO JOIN!📥 *
To get these premium assets for $10 with fast download links, please contact us.
Alternatively, you can scan the barcode to get in touch with us.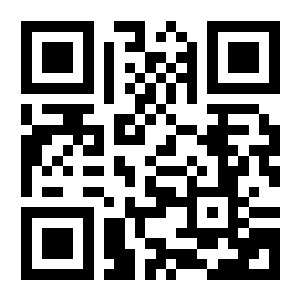 Funny casual low poly humanoid characters with animations. Best for mobile games.
– 10 unique humanoid characters.
– Each character has a set of 16 root-motion unique animations fully compatible with Mecanim Humanoid.
– For any character can apply any animations from other Asset Store packs.
– All models have two versions of materials and textures pipelines:
the first type is one material with one texture for all models, and the second is multi-materials with a setup of any random color (without textures).
– Each character has 5 skins (in the first type).
– Optimized for mobile devices.
*** IF YOU'VE FOUND A BUG OR BROKEN LINK, PLEASE LET US KNOW. 🐞🔗 **